I will never forget our trip through the mountains of Tusheti. The landscape was unique, though the absolute highlights were the warm encounters with the locals.
Skiing in Gudauri and Mestia was absolutely amazing. The snow is perfect, and the vast landscape is unique. As a ski addict I can only say: We will be back for sure.
Thanks a lot, MyCaucasus, for the amazing two weeks in Kakheti, Tusheti and Khevsureti. Amazing, breathtaking nature and lovely people.
The people made me feel very welcome from the first second. The beautiful nature and wonderful landscapes are so eclectic and make this country unique. My personal highlight is the wine, Chacha & food. I can only recommend to everyone to do a trip to Georgia with Mycaucasus.
The eclectic architecture and breathtaking natural beauty of the Caucasian region would have remained unknown to me if not for this awesome MyCaucasus travel portal.
I love mountains, so when I went to Georgia I wanted to explore the Caucasus. I was lucky enough to find Mycaucasus and venture into the mountains in Kazbegi. Wow! Some of the most beautiful landscapes I have ever seen. Jagged Rocky Mountains painted with snow and breathtaking views.
Georgia is my second home! I love this country and people, they are so friendly and honest, maybe sometimes they drink too much, but their Supra is something unbelievable.
Gudauri and its awesome mountains, tons of free riders and probably the friendliest nation in the world. Thank you Mycaucasus for the best trip in my life!
I liked the landscapes a lot, and especially the impressive mountains. And that we met so many nice and hospitable people in these lonely areas was awesome.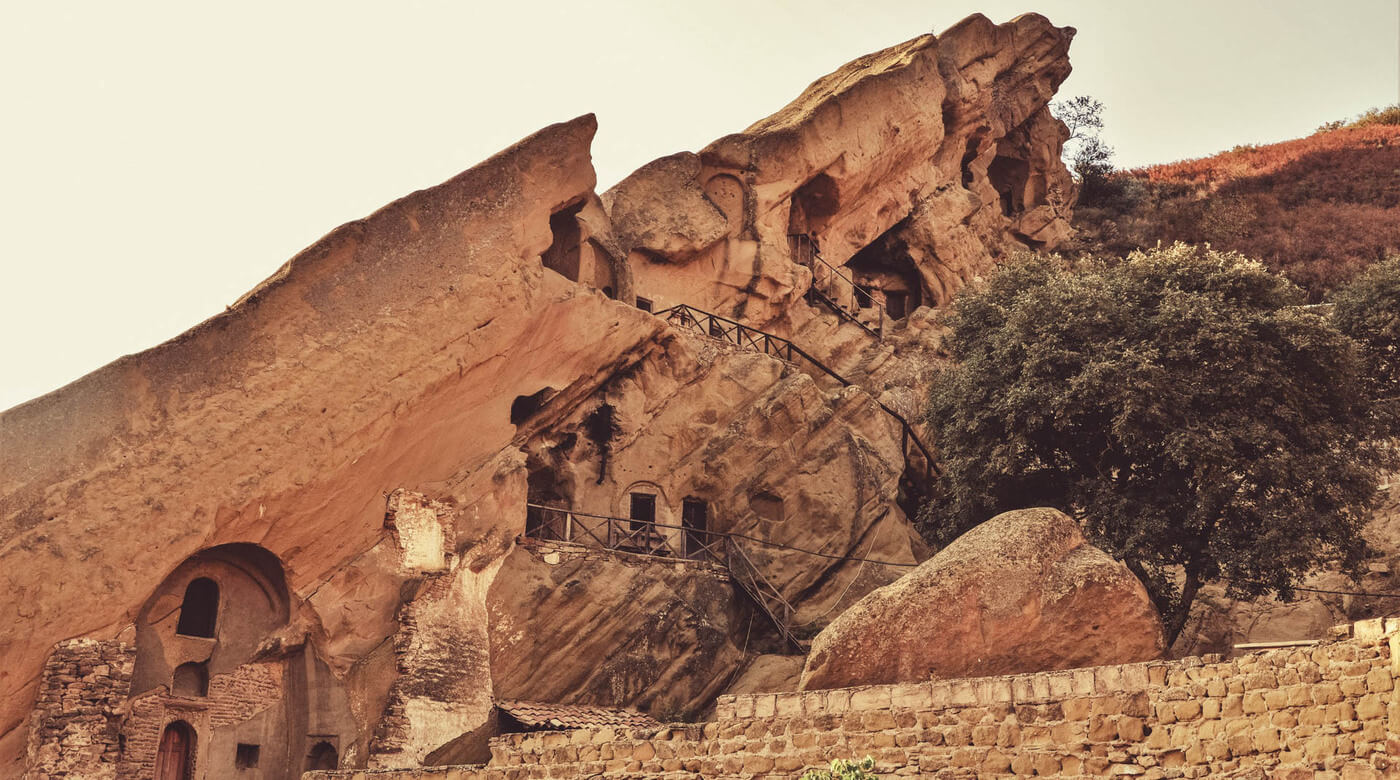 The eastern Georgian region of Kakheti is known for its fertile soils and